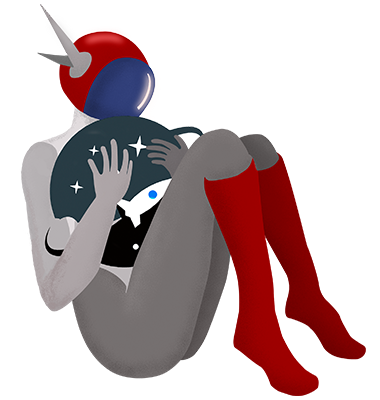 Null Records
helps independent artists connect with fans and sponsors like never before. The collective power of a label organized as a collective of visual and musical artists managing their own channels and their own destiny.
If your interested in learning more about Get in touch with us.
The Best LoFi Music to Study and Relax or be Productive To
Null Records Playlists
LoFi, chillhop, chill beats
My Evil Robot Army - Tone Poem lo-fi, jazz and chillbeat
MERA low-fi tone poem from In My Nature.